IT IS FINISHED.
I picked up some spray paint, a Kyber Crystal and some Gorilla glue to finish the 3D printed Lightsaber. I am pretty happy with the way it turned out.
Guess I better order my Jedi Knight Certificate from the ULC now. I recently looked up my ordination, and I have been ordained as a Jedi for 5 years!!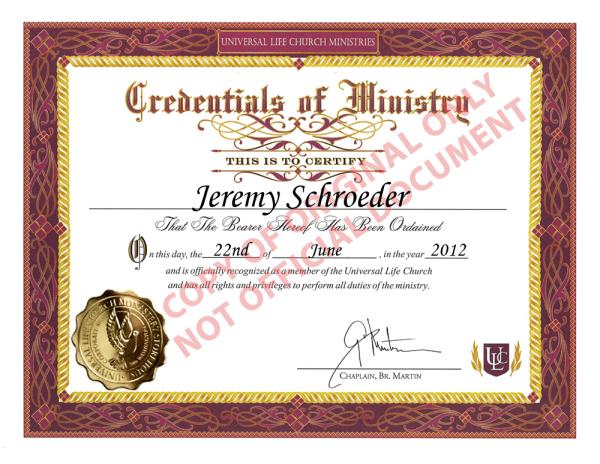 The force will be with you, always.